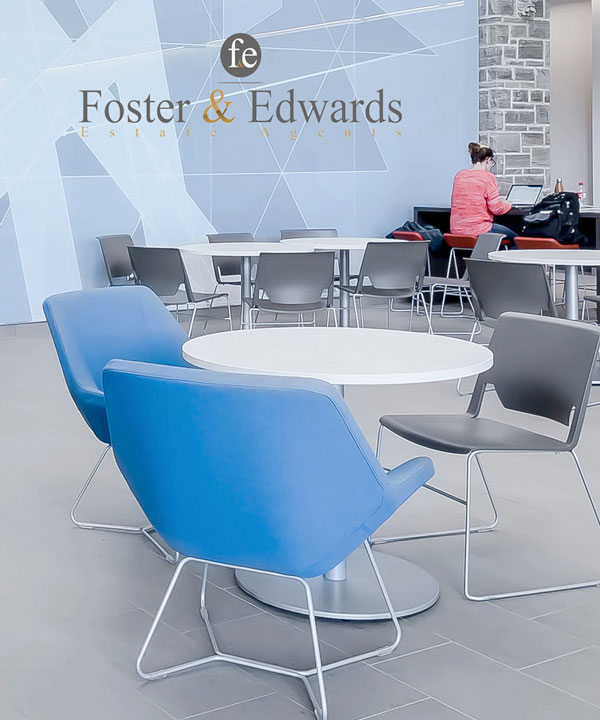 Foster and Edwards is a family run business and we've been operating in the Brixton and surrounding areas for more than a decade and have over 20 years' experience in the industry combined. We have since extended our family to include local employees as we believe is vital for independent agencies to remain grounded in our community and give back where we can.
We believe every customer is an individual and should be treated that way. One size doesn't fit all and whether you're selling or letting there is always a motivated reason.
Our approach to the way we manage your requirements is unique to other agents, in that we listen to you, the customer, and designed all our packages around what you require. We're here for you as much or as little as you need and will never push you to sign up for things you don't want. Instead, our simple and honest approach means we provide you with what you need, when you need it. You'll always deal with one person from start to finish and remain in constant communication whether online or verbally.
When we decided to make changes to our service, we felt that all sellers and landlords should be treated the same and get great value for money. So, we've provided packages based on providing high levels of customer service at reasonable, transparent, fixed fees… not based on how expensive your home or rental property may be. There is as much effort in servicing a £1,000,000 home as a £100,000 apartment. So why should you pay so much more?
Technology is improving the way we manage our lives.  Using innovative digital technology helps us to keep commission fees down and more money in our clients pockets. Just in case you're not quite as confident as you would like to be with modern tech, we remain a high street agency based in Brixton, South West London for over 10 years. We're always a phone call or click away if you ever need us!
Give up? Or are you thirsty for more?